Welcome to Ferndale Bible Church
Worship with us! Services have resumed at Ferndale Sundays at 9:00am

OR 10:30am at reduced capacity, with registration (via email or ChurchCenter app).
SCROLL DOWN FOR OUR WEEKLY ONLINE WORSHIP SERVICES.

Email us to receive our weekly bulletin.
About Ferndale
What to Expect
Welcome to Ferndale Bible Church
We aim to be a community of Spirit-filled servants of Jesus who know, grow, and show God's love.
Worship Big, Connect Small: we gather every Sunday for worship and Christ-centred teaching at the three services offered and through the week for friendship and growth in small groups.
"Therefore go and make disciples of all nations, baptizing them in the name of the Father and of the Son and of the Holy Spirit" (Matthew 28:19).
Sunday services
9:00 am & 10:30 am
(Reduced capacity, special precautions, no children's ministry, and registration required through ChurchCenter app or email.)
Some of Our Ministries at Ferndale: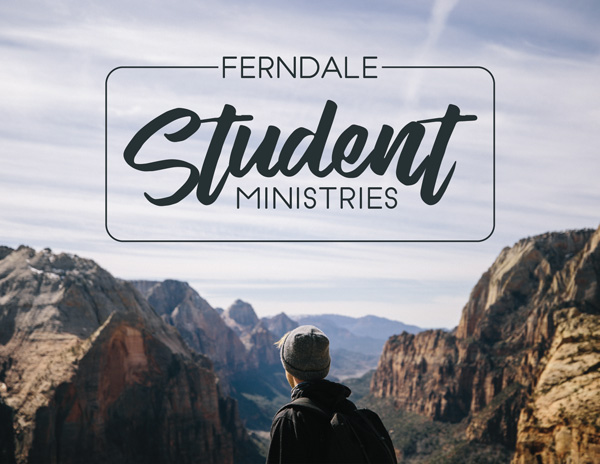 Student Ministries
 Caves Youth: building up the next generation to seek after God in all that they do. Join the fun every Wednesday night as we teach the Word and celebrate being young.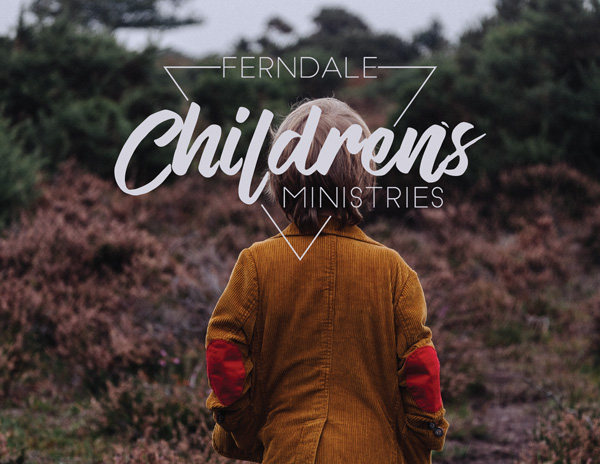 Children's Ministries
These ministries are designed to give your kids a love for Jesus Christ, a firm foundation in the Bible, and provide them with a ton of fun along the way. Join us on Sundays!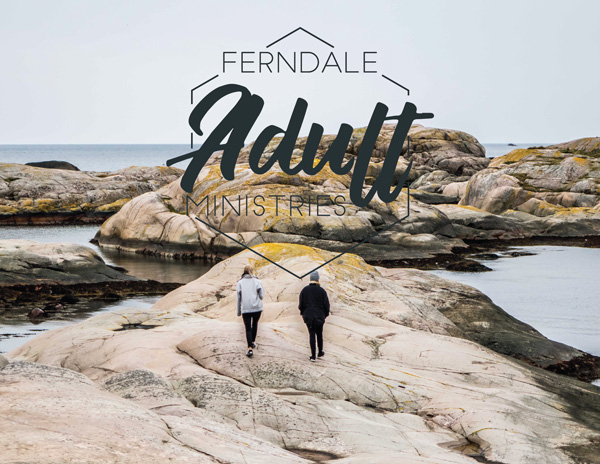 Adult Ministries
A variety of programs that encourage community and a desire to know and love God more. Something for everyone, from young adults to mature adults.